H I – S K U L E E V E N T S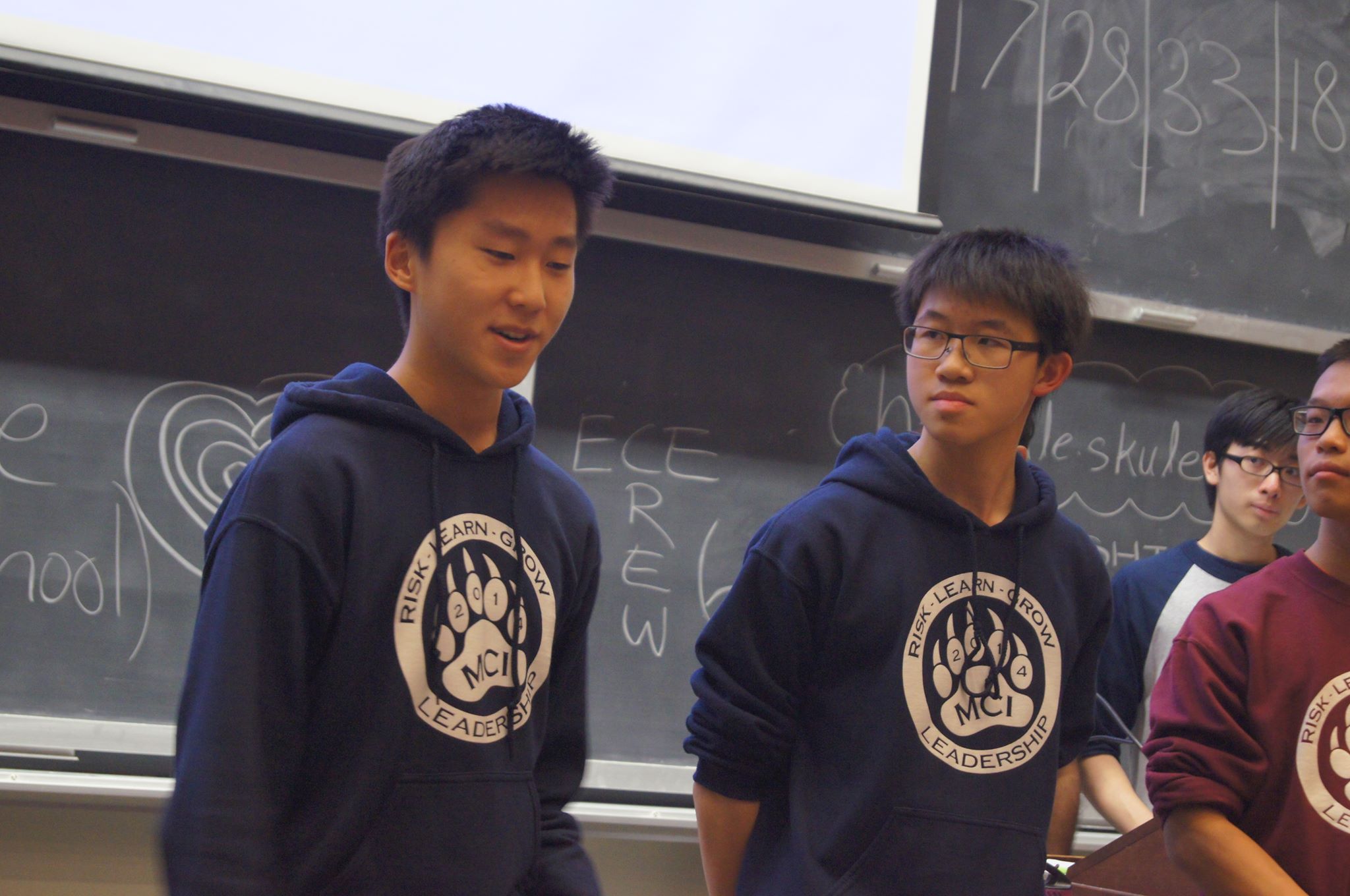 Clubs Fair
Time: 2:00 PM – 5:00 PM
Location: Lobby of Bahen Centre for Information Technology
Description: An event where UofT students can come and learn about what Hi-SkuleTM does in the SkuleTM community.
Mentorship Coffeehouse
1:00 PM – 5:00 PM on Saturday, October 1st, 2022, in the Galbraith Building – Room 202
Mentorship Coffeehouse Overview
Hi-Skule is excited to present the Mentorship Coffeehouse for students in Grades 9-12! The event is an amazing opportunity to learn more about UofT Engineering design teams and SkuleTM spirit. You'll also hear from professors and current engineering students about their experiences at UofT. Last, but not least, there will be plenty of fun activities to keep things interesting! We are looking forward to having you on October 1st!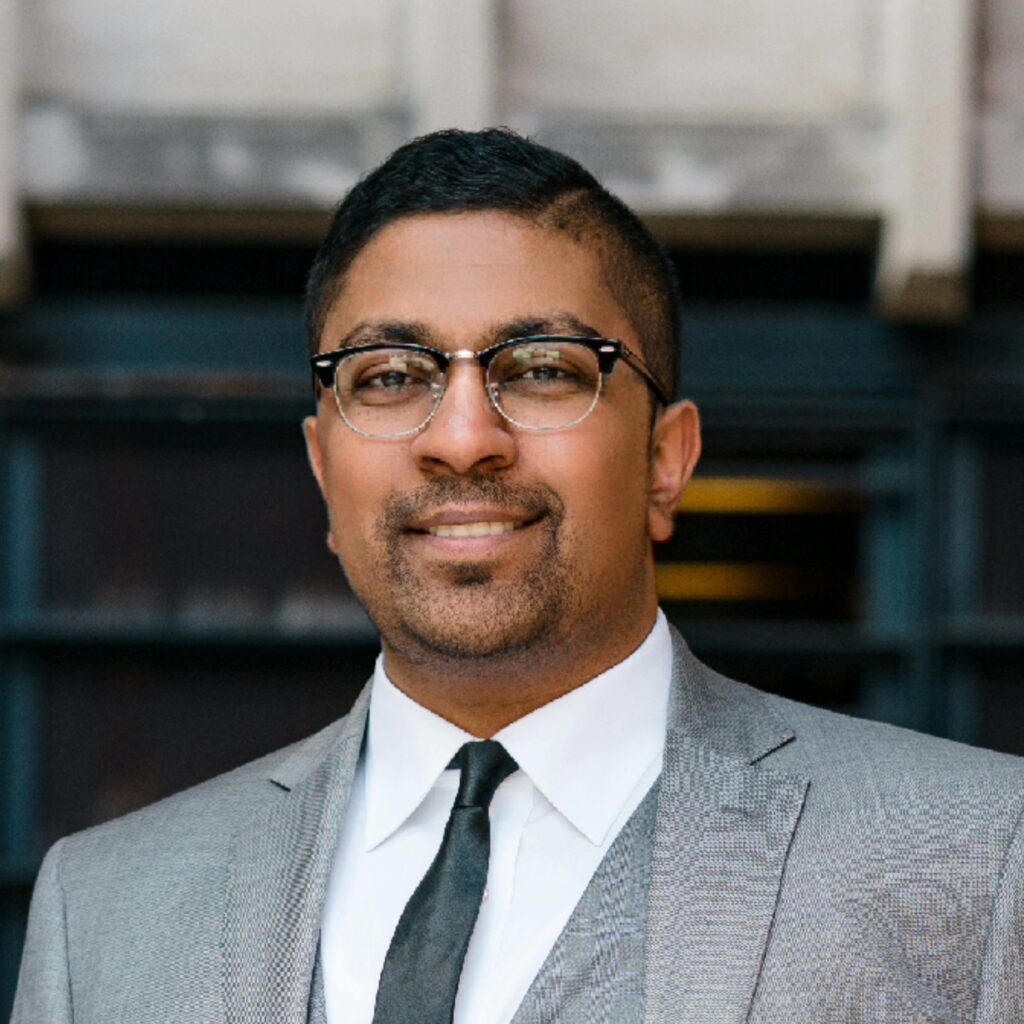 Professor Chirag Variawa
Ph.D. in Industrial Engineering, University of Toronto
B.A.Sc in Materials Engineering, University of Toronto
---
Prof. Chirag Variawa is the Director, First-Year Curriculum at the Faculty of Applied Science and Engineering. He coordinates and teaches APS100: "Orientation to Engineering" for all Core-8 and TrackOne students, engaging in active learning exercises that help build community in the first-year program. He also teaches in the APS111 and APS112 series of courses, "Engineering Strategies and Practice I/II", wherein students learn about engineering design, teamwork and communication. Prof. Variawa is an avid enthusiast of artificial intelligence systems, engineering education, and electric vehicles.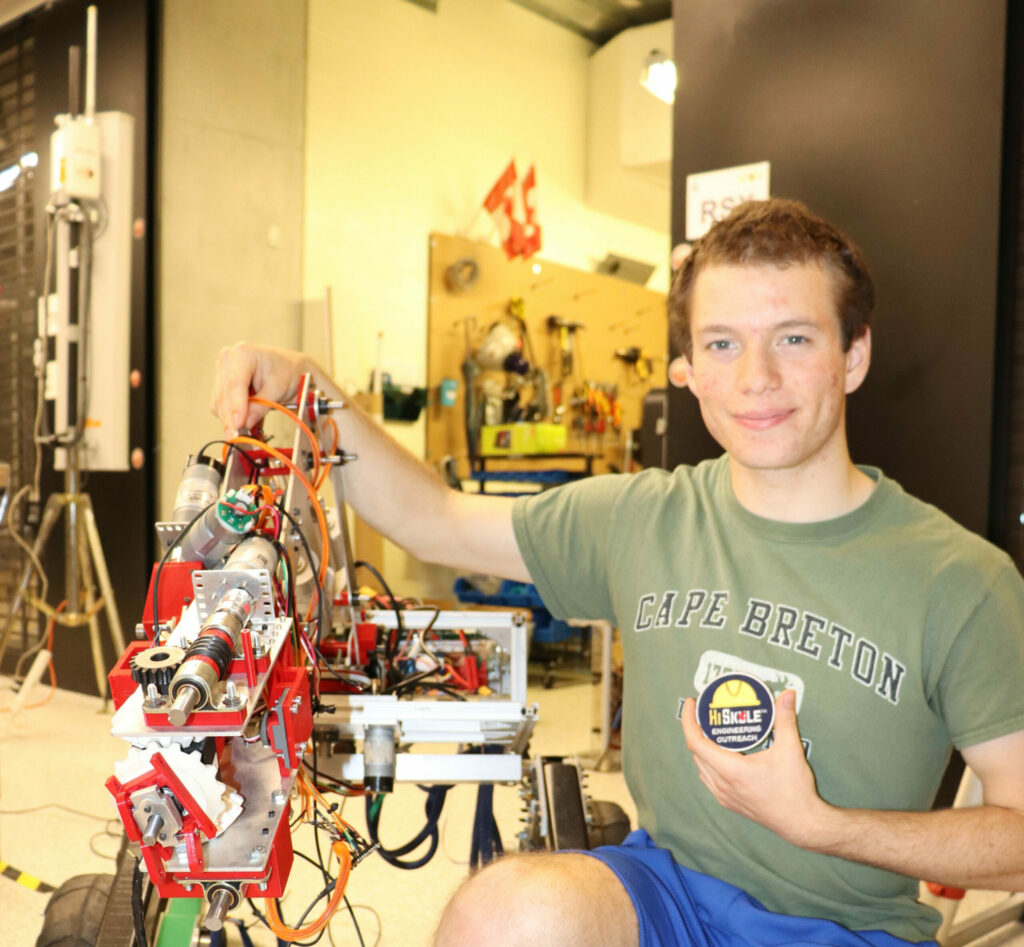 Jeremy Mainella
MECH 2T3 + PEY
---
Jeremy Mainella is the Arm Lead for the Robotics for Space Exploration (RSX) Design Team at the University of Toronto. After joining FIRST Robotics in high school, Jeremy was introduced to a variety of STEM activities and discovered his passion for mechanical engineering. As well, he has been heavily involved in SkuleTM spirit activities, such as a Head Frosh Week Leader. He is excited to speak to students about opportunities to get involved in robotics at U of T Engineering, whether you are interested in mechanical, electrical or software engineering!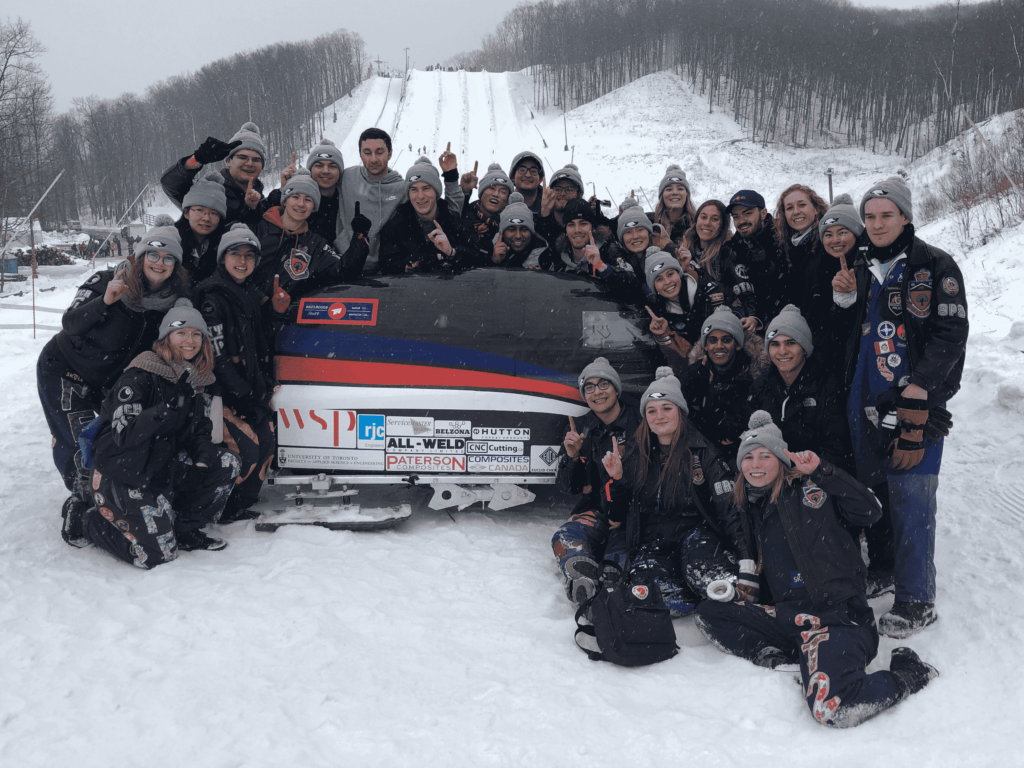 UofT Concrete Toboggan Team
---
Lindsay and Nathan are co-captains of The University of Toronto Concrete Toboggan Team. This design team fabricates a fully concrete toboggan that features a superstructure, steering and braking system. Every year, they have the opportunity to compete in the Great Northern Concrete Toboggan Race, attracting over 20 different universities across North America. In 2020, the team placed first overall with their creative 'Mailbogg' toboggan. Lindsay and Nathan are excited to speak to everyone about their innovative design ideas, and how they foster a fun team environment!
Day Schedule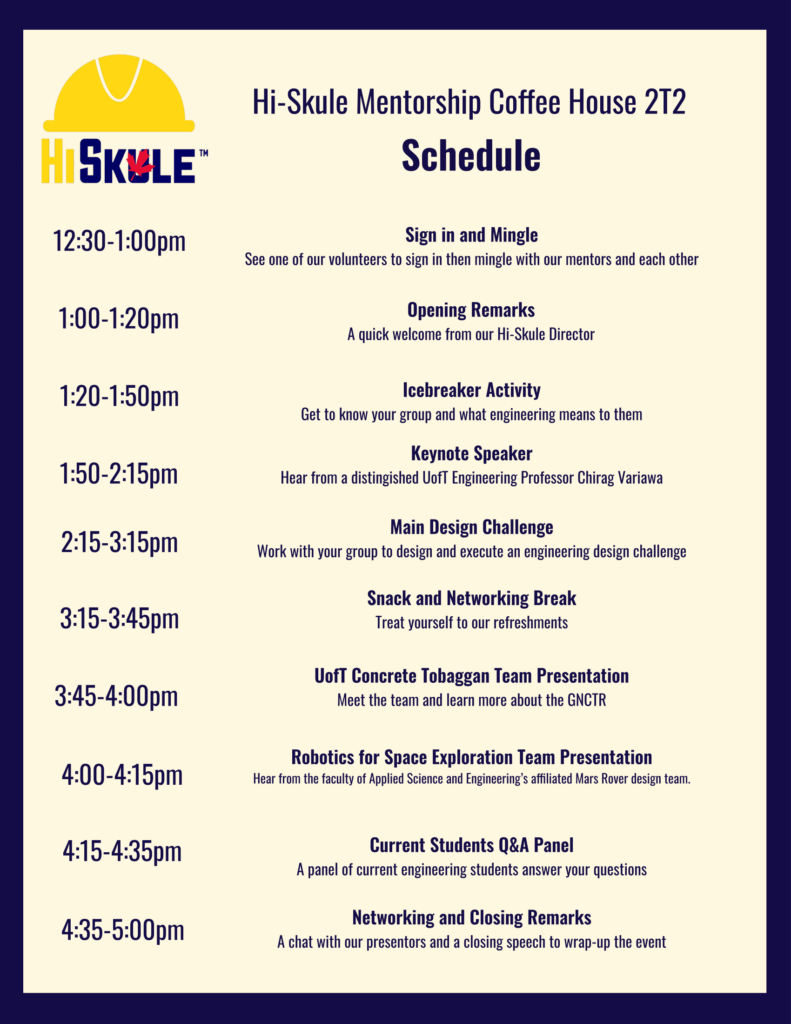 Location
Designapalooza
More info coming soon …
Hi-SkuleTM